Voting is now underway to select the first ever "ambassadog" for Michigan Gas Utilities' (MGU) safe digging campaign. The winner will help promote an important safety message: Doggone it! Call 811 at least three days before you dig.
MGU customers from across southern Michigan submitted pictures of their adorable canines. The playful pups were picked, and it's now down to a pack of seven top dogs.
Bailey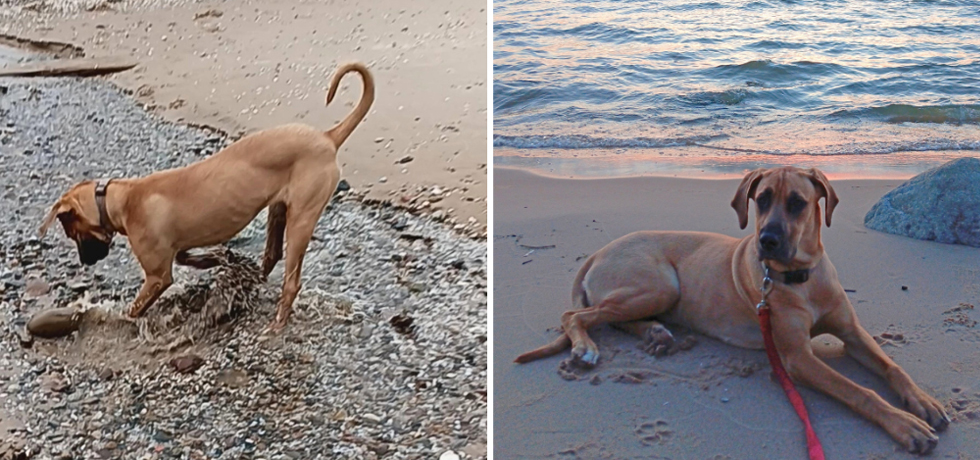 Bailey is an 8-month-old Great Dane from Douglas who loves spending time in what's known as "The Art Coast of Michigan". Bailey's humans say the one word that describes her best is "adorable".
Brynley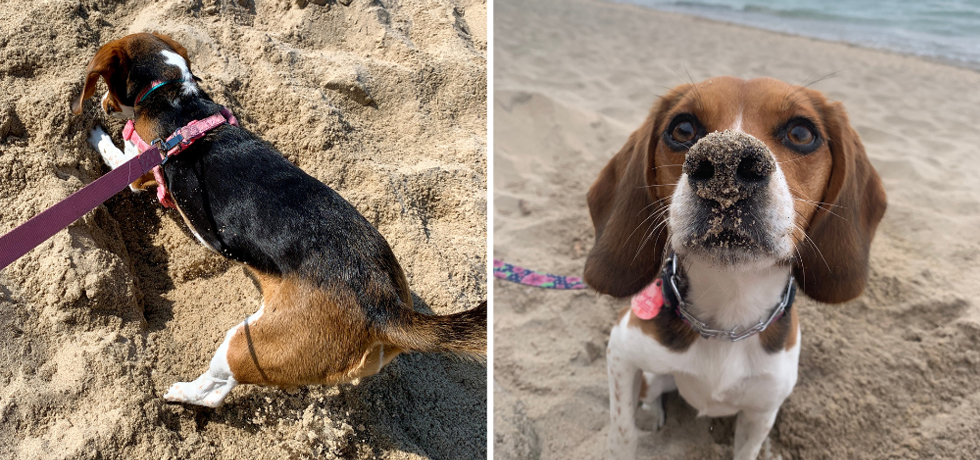 Brynley's humans say she's adventurous — and this 5-year-old dog from Coloma does her best to live up to the description. She loves to be in the great outdoors, as her favorite activities are camping, walking in the woods and boat rides. When not exploring her home state, Brynley can be spotted on social media encouraging her fellow dogs to stop for a pup cup at her family's ice cream shop.
Hampton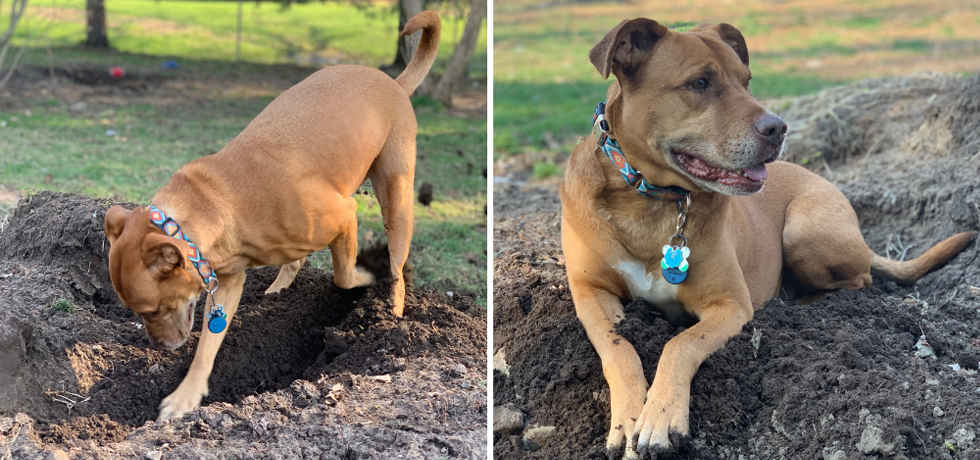 Hampton is eight years old and lives with his humans in Coopersville. When he's not digging, Hampton loves to go for walks. His humans say the best word to describe him is "loving".
Henry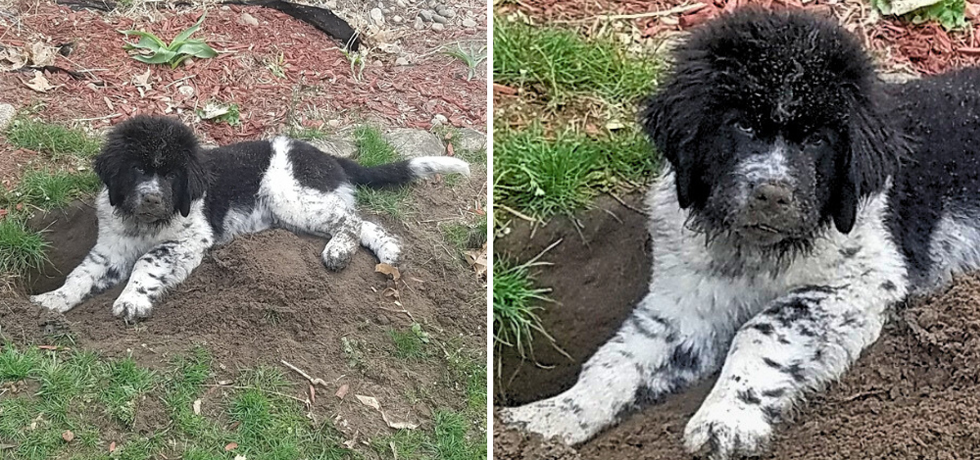 Henry is a 4-year-old dog from Otsego. When he's not digging, Henry loves to play ball or check out all the other animals who call his neighborhood home. His humans say he's goofy.
Ruger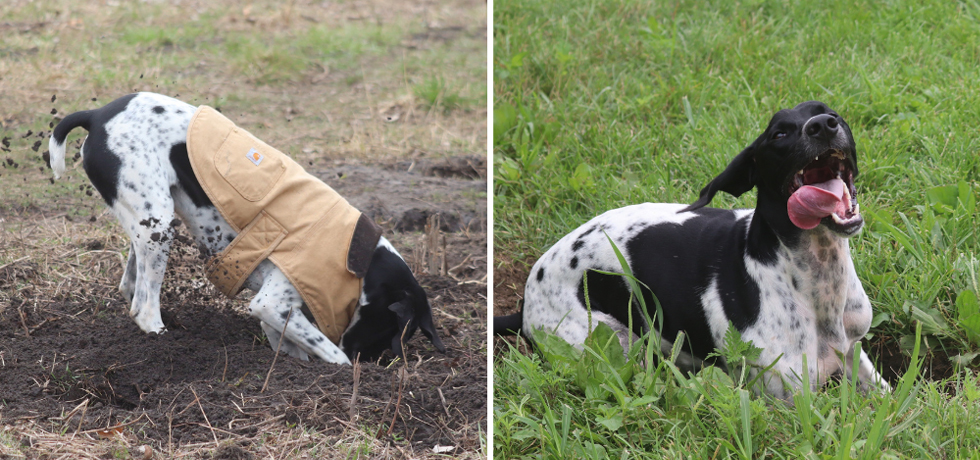 Ruger is three years old and is a hunting dog through and through. He helps his humans hunt birds, rabbits and other small animals. Ruger also loves to be active by running, playing and swimming.
Scooby-Doo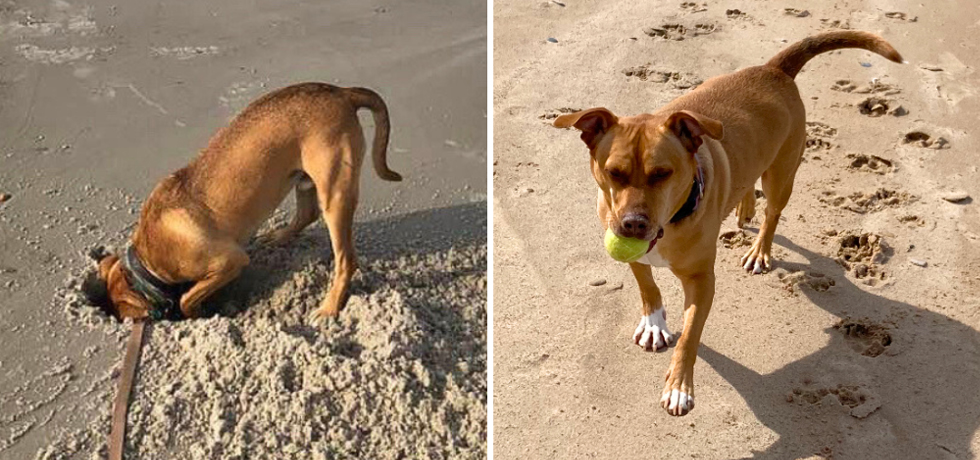 There's no mystery to solve for this pup — Scooby-Doo's humans easily say the one word to describe him is active. Scooby-Doo is a 3-year-old dog who hails from Bridgman. When he's not digging on the beach, he's at home in the water, as his humans say he's an excellent swimmer.
Sparky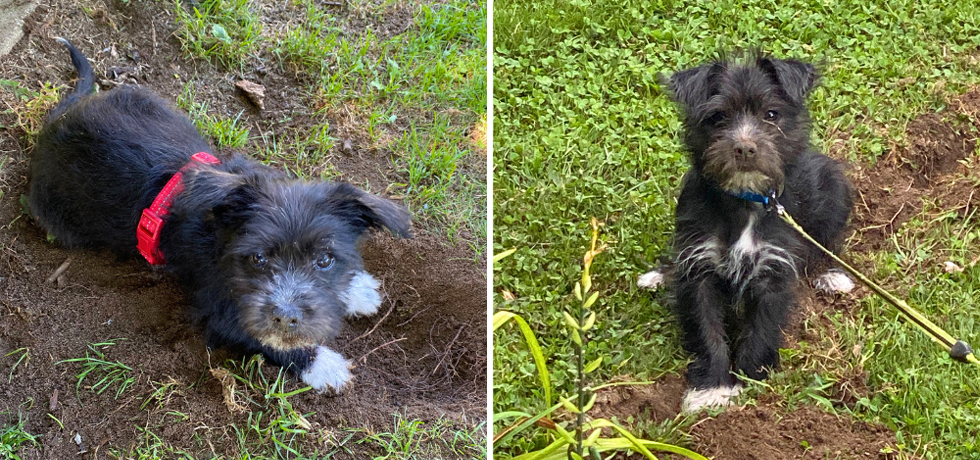 Don't let the cute face fool you — Sparky's humans say the word that best describes him is "firecracker". Sparky is 10 months old, and loves to run and play with toys. He lives with his humans in Colon.
Vote to pick your favorite pup
Now, you have the paw-some responsibility of voting for the ulti-mutt winner. You can vote as many times as you'd like between now and 11:59 p.m. Friday, April 21.
The first-ever "ambassadog" will be revealed before the end of April, National Safe Digging Month. MGU will feature the winner in its safe digging awareness campaign all year long.
About 811
Whether you're planting a garden or installing a fence, you could be putting yourself in danger if you strike an underground natural gas line or electrical cable. Contact 811 at least three days before you dig to have the location of buried utility lines marked — and to keep you and your family safe.
Vote now at https://www.surveymonkey.com/r/MGUDoggoneItVoting.